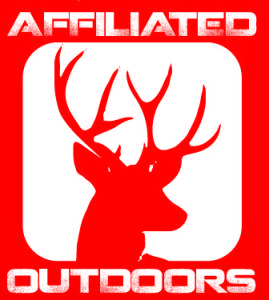 The boys are back, and it's a free-for-all! As is usually the case with our 'Shooting the Breeze' show format, Alex and Chris cover all of the bases here at Affiliated Outdoors. Hunting, fishing, sports, and a little bit of light-hearted fun mixed in.
To watch the video simulcast version of this show on YouTube, please head to https://youtu.be/cmUY3jBfg4Y.
For all of the latest on Affiliated Outdoors, please visit us at https://TheAffiliatedOutdoors.com. We have fresh written content, all of the AO Podcast episodes, AOTV episodes, and plenty more!
Follow us on Facebook: https://facebook.com/AffiliatedOutdoors/ 
Follow us on Instagram: https://instagram.com/affiliatedoutdoors/ 
Visit our Partners!
Hidden Hybrid Holsters: https://hiddenhybridholsters.com 
Stark Arms: https://facebook.com/starkarmsllc/ 
BuckBaits: https://buckbaits.com/ 
Mass Pursuit TV: https://masspursuittv.com 
StandOut Design: https://helpmestandout.com/ 
Hunter's Blend Coffee: https://huntersblendcoffee.com/